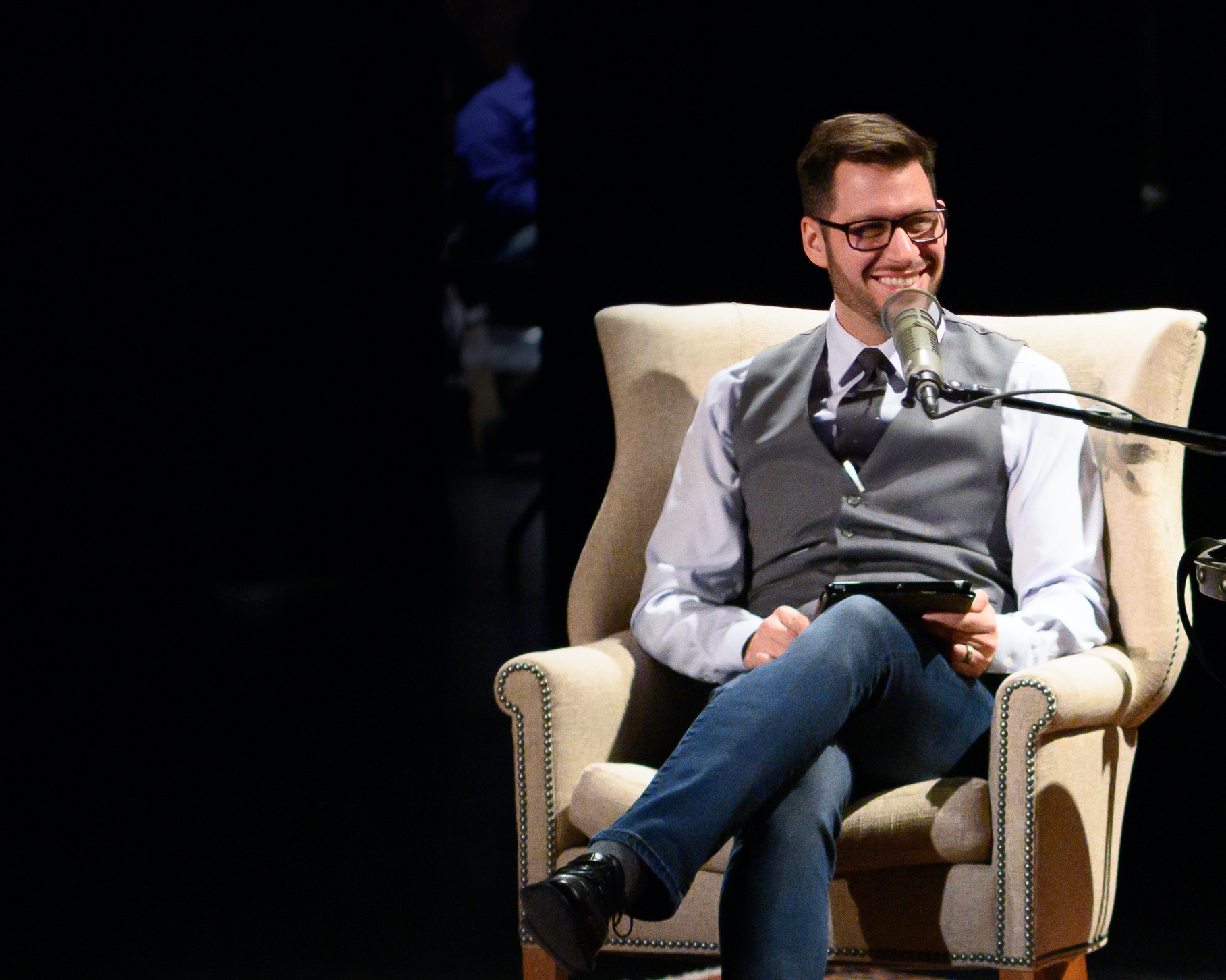 Radio Host & Author
He has served as the host of All Things Considered and the Weekly News Roundup on The Exchange at NHPR. Before working at New Hampshire Public Radio, he was a producer/announcer at Vermont Public Radio and the host of Morning Edition at WHQR-FM in Wilmington, North Carolina.
He holds an MFA in Fiction from the University of North Carolina at Wilmington and a BFA in Creative Writing from the University of Maine at Farmington.
He is the founder of the non-profit Burlington Writers Workshop, the founding editor of The Best of the Burlington Writers Workshop anthology series, and a co-founder of Mud Season Review.
Peter is a Justice of the Peace.
Born and raised in Fall River, Massachusetts, he lives in Atlanta, Georgia.
Contact
Location:
260 14th St. NW Atlanta, GA 30318